Welcome to the Fanon Corner! Here, users can create fanon material such as artwork, stories and ideas for Mech Mice. Have fun!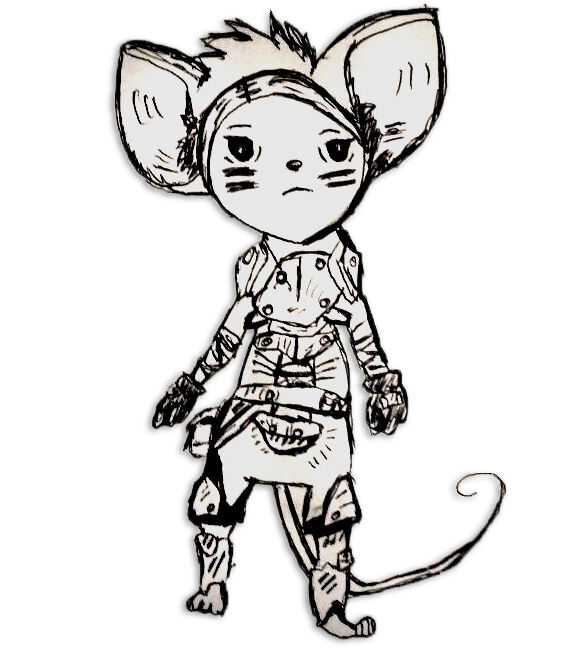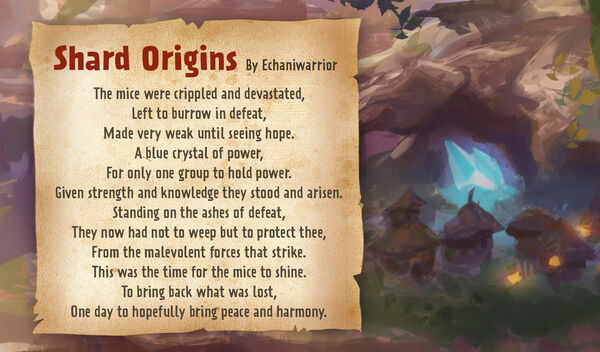 Ideas/Suggestions

[

]
Brainstorm ideas for Mech Mice! If you think Mech Mice could be improved in some way, remember to list them down here!
Buff Grunt Units for Adventure Mode- no one wants to use them.
Decrease Store Units and Chapter price.
Have mini-events where players can use a limited-edition Unit.
Give Founders something special in MMA.